Grow your business at HETCH tech-hub in the heart of Helsingborg.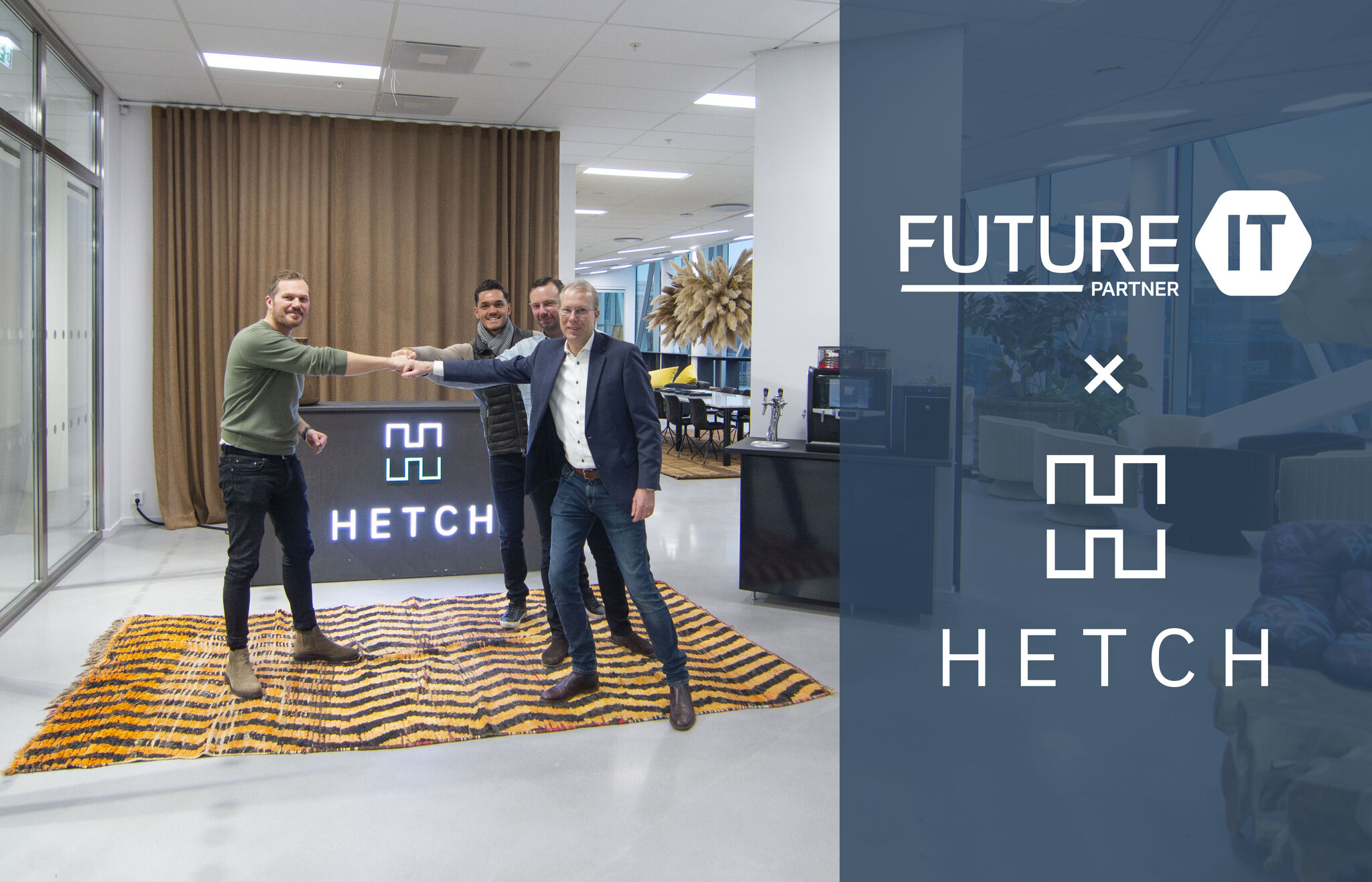 VÅRT SAMARBETE
Future IT Partner är helhetsleverantör av IT-infrastruktur för HETCH AB som huserar i Techhuset Prisma i Oceanhamnen, Helsingborg. Vi har även blivit utvalda att bli Main Partner till HETCH för att stötta och samverka med spännande bolag i Prisma. Här kommer ett stort antal snabbt växande teknikföretag, startups och större etablerade innovationsteam dela kunskap på flexibla arbetsytor i en spännande och mycket utvecklande atmosfär.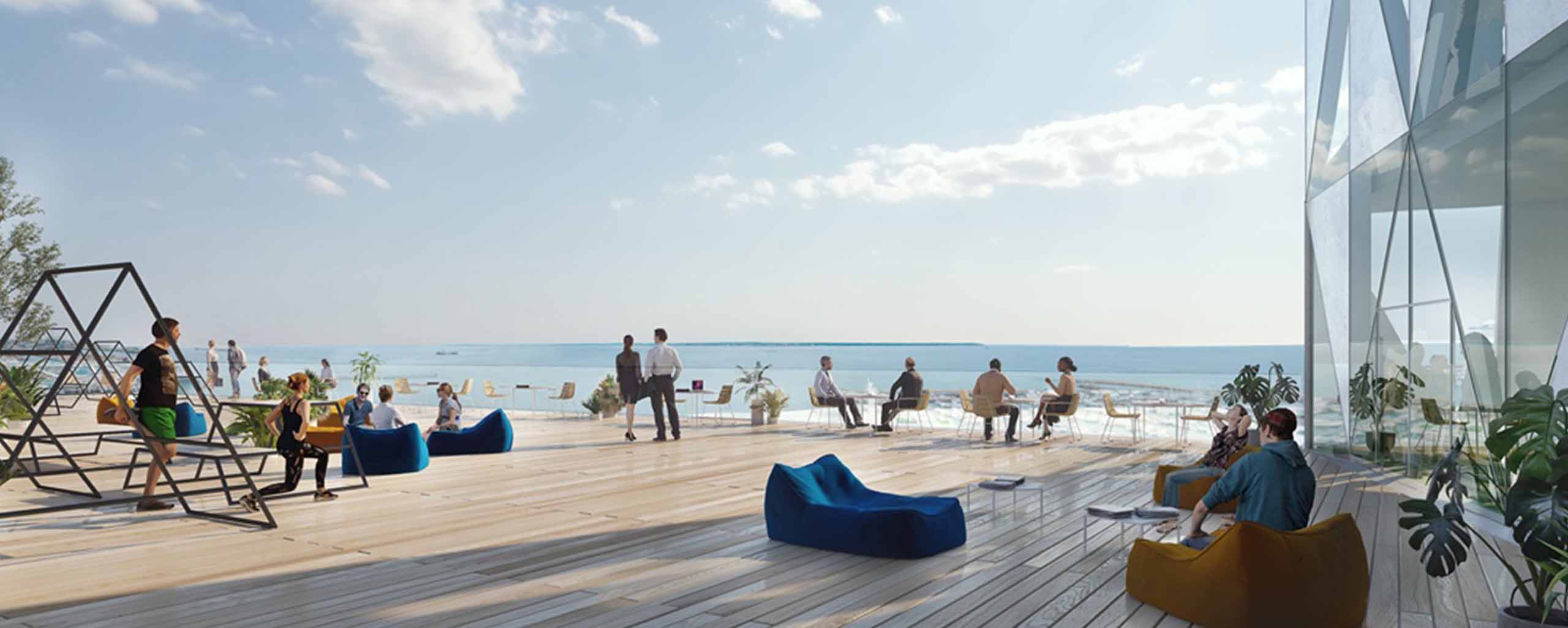 OM HETCH
In the techhouse Prisma, you will take part of a great variety of fast-growing tech companies, startups, larger established innovation teams and an inspiring community. We share knowledge, flexible workspaces to create a cost effective and innovative environment.